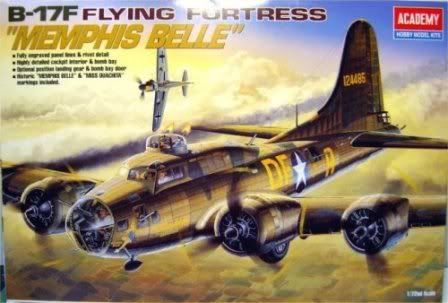 On the CARM the atheists are using the fortress of facts again. The fortress of facts is a rhetorical strategy used by atheist, a type of argument. We have this big pile of facts and there is not even one fact that supports Christianity. Even though every time I bring it up a huge percentage of atheists say "O we don't do this. we never say this." I can show about a half dozen instances where it is used on the board just today.
"what was God thinking" as a thread is rife what this notion.
Fortress of facts = science is a big pile of facts all them support materialism so theism is proved and there' no facts at all to prove God.
Here's the problems with it:
(1) scientific facts self selected by atheist to reflect ideology.
They are all facts that are purposely selected to reflect the atheist views. When facts that support religious views are brought up their status s scientific is immediately put in question so that it appears there are no facts that don't support atheist view.
such as 200 empirical studies from academic journals showing that religious expedience results in transformational effects and this immediately denounced without ever having read a single study.
(2) Atheist Begg the question where gaps of knowledge are concerned
God is beyond the nature of our observations, as of cousre he must be becuase he's the basis of all reality. So this is what I would expect from a world created by God, that God would be too big too see and beyond our understanding so that we have to seek truth through a variety of means.
atheists seek to reduce knowledge to one source, science, when they imagine they can control so that they can route all knowledge their their ideology and thus create the illusion of no evidence for God.
Thus they beg the question where there are gaps in knowledge and assume the gap is filled with naturalistic reality becuase that's their assumption. What this amounts to is laughing away the notions of God beyond our understanding as though this is always an excuse not to offer proof when in reality they are using their question begging techniques to cover up the proof.
(3) The use of doubt as proof

Most atheist have only one argument but it has a variety of forms. that argument is form incredulity. I refuse to bleieve, therefore, it can't be true.
The major upshot of this argument is that they use doubt as proof. The fill the gaps of knowledge with the assumption that becuase they doubt they have disproved belief. Thus the wield doubt as a fact and all postie information they interpret as concrete proofs of this principle.
this was part 2 of dealing with the fortress of facts, that's why the FN begin with 15.
In reality all these done is beg the question.