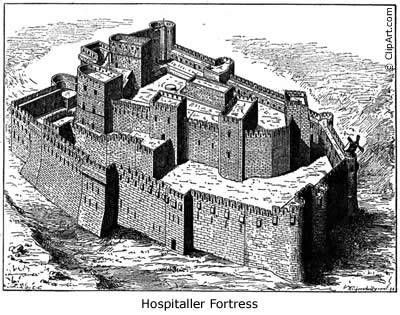 This is part of a larger framework that includes the theories of Thomas Kuhn and argues that science is a social construct. That part of it will be saved for another time. This section, although long is answering an argument that I see atheist touting all the time. They always deny it but it's unmistakably there.
I am doing it backwards. Yesterday I did part 2 as an addendum to the three observations so here is part 1.
Section one documents that there such an attitude among atheists and gives some preliminary arguments. Section 2 shows the truly unscientific nature of the attitude.