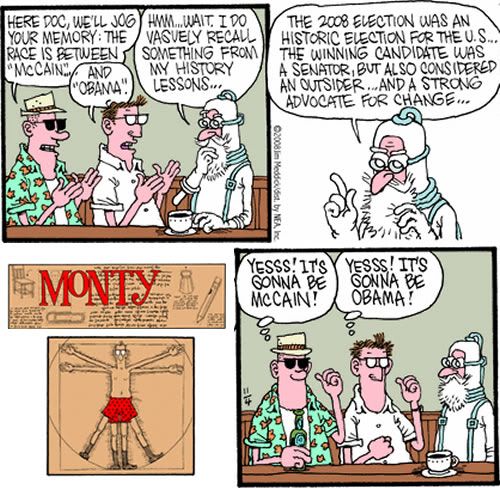 on CARM
They assert that documents were destroyed in the canonizing process. I ask for documentation they give only conjecture (it must have hapepned because Christians are evil and mean). I say that is only conjecture.
Originally Posted by
Metacrock
cottreau
Well, no - there are lots of historical events that go completely unrecorded and I'm sure there were lots of documents destroyed by the church where no one has recorded the event.
However, you are right - there is no historical evidence that we know of. While people want to believe it, since it seems that the church at the time was fully capable of such atrocities to history, wanting to believe it doesn't make it true.
conjecture!
He did actually assert that the historical (he means naturalistic) parts of John might have history in them. KCD says "prove it." he says:
Originally Posted by cottreau
That proves your confirmation bias right here. you are so biased you automatically discount any evidence except from an atheist. that is brain washing. because you wont get anything form an atheist but atheism.
all you are saying is 'I refuse to consider the fact, just confirm want I want to believe." He says he considers it meaningful because he's an atheist, that means he doesn't consider it meaningful if it's by a Christian or some kind of believer.