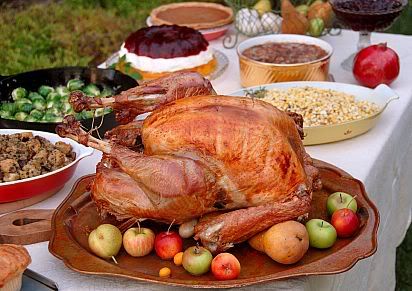 I'll be back on monday. I'm giving myself a day off from blogging on Friday, need time for the Turkey to digest.
I have a lot to thank God for, and I pray that all my readers have good times with people they love over this holiday.
Yes, I believe in that prayer.