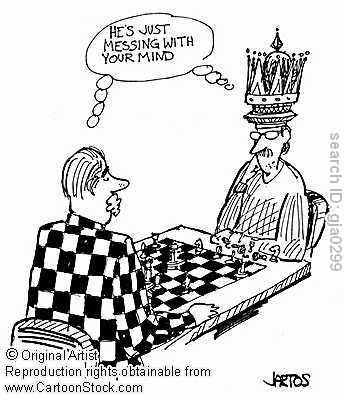 Pretending to be free of resentment and animosity then showing it in all that they say.
I put up several of these comments the other day. atheists insisting that they never feared hell and never resented religion for hell. then they say stuff like:
Fanghur
No god that isn't evil and morally bankrupt wold care whether we believe in it or not. It would consider only how good, loving and generous we were in our lives, not whether we were gullible or not.
Originally Posted by
Nonprofit
Not an Atheist:
There's no one who fears Hell while simultaneously claiming Hell doesn't exist.
Deist:
This is an extremely dumb OP. Atheists don't fear something they don't believe in. They play the adult game of Lets Pretend and discuss hell AS IF it existed, only to show how ludicrous the notion is. There's no shortage of thread ideas, Meta. this one stinks more than burning flesh.
Already this tells us that they didn't read the whole op. They totally missed the paragraph:
Meta:
Now atheists will say "I don't fear hell." You may not at this point. AT tome time you did and it's the remembering of it that creates even a stronger sense of resentment. Knowing that it's something you can outgrow just bakes belief seem all the more pathetic; but that only applies to belief based upon a fear of hell. True belief in God is not based upon a fear of hell.
Even when I explained this
Originally Posted by
RunnerFive
add this one form yesterday:
Originally Posted by
User55